Home Guide
1. Credentials

All employees will be having two sets of credentials(Username/Password combinations).

ADS is your Email Credentials, which is

also used to access

cc.iitm.ac.in

.




Username: username
Password: <*******>

LDAP credentials is used to authenticate smtp2.iitm.ac.in.




Username: username1
Password: <*******>




Resetting Your LDAP Password

Login to http://cc.iitm.ac.in using your ADS credentials.
Use the link on the right side menu "User Links". Click on e-services->My ADS->"Reset LDAP Password using ADS".
After resetting, Try logging into http://cc.iitm.ac.in using your LDAP credentials to verify.
2. Registering
Login into https://home.iitm.ac.in using your ADS credentials.
Fill up the Registration Form and Submit. Your account will be created within 5 minutes hardly, You will receive an Email Notification.
In this process you will also own a MySQL Database.
MySQL Database Details
Your Database name and your Database username will be same as the ADS username.
After Creating your account, you can login in to https://home.iitm.ac.in to reset you Database Password.
Use the link https://home.iitm.ac.in/phpmyadmin to manage your database.
You will need database only if you are planning to use a content management system or you want to run webforms for your site or a conference etc..
3. Copying Content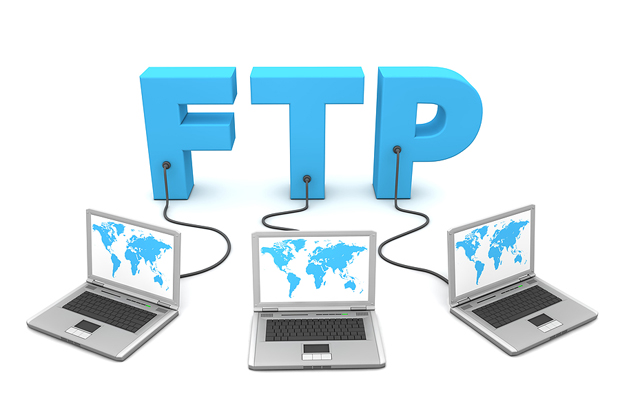 You can create your homepage using Microsoft Word (save as html), Microsoft FrontPage or any of your favourite html editors.
Name the first page of your home page as index.html or index.php, all other pages shall be linked from this file.
The folder that contains your index.html and all other files, sub-directories will be called as web folder. Always keep a backup in your PC, coz Computer Center is not responsible for backup.
Copying Content
Use any ftp client to connect. for help goto About FTP
Hostname:: home.iitm.ac.in
Username:: LDAP username(username1)
Password:: LDAP Password
Copy all the contents of webfolder to the remote folder.
Quota
Each user is given 1 GB quota to start with.
Look at the page "Users Status" to know the size of your web folder.
If you need more space than this, do drop a request to the Help Desk.
4. Viewing your Homepage
If your email is say username@iitm.ac.in and if you have completed the above steps till here, then your homepage will be.
https://home.iitm.ac.in/username
Who else has created their Website on this Portal?
Visit https://home.iitm.ac.in/hportal.php (linked as Users Status) to see who all using this portal.
If you know any of them, try reaching out to them get you started. Have a look at others' home page in the portal to see what is possible.
5. Helpdesk
Scope
This portal will be maintained and supported by e-services vertical of computer center.
Colleagues in e-services will help you get through the logins, help you pick the right ftp client and fix any system related issues.
The e-services team will not be in a position to help you maintain the "content" of your homepage.
HelpDesk

Send an email to helpdeskeservices@iitm.ac.in with the subject line containing home portal and the body text describing your issue. Each issue reported to this Request Tracker system will be followed up and closed after it is resolved satisfactorily.

Give a ring to 5999 between 8:30 am to 7 pm, Monday through Friday or 8:30 am to 1 pm on Saturday and provide details of your issue. These will be logged to the Request Tracker on your behalf and the issue will be followed up.