Anandkumar S| Home
Assistant Systems Engineer
PG Senapathy Centre for Computing Resources
Indian Institute of Technology Madras

| | | | | | |
| --- | --- | --- | --- | --- | --- |
| | CC 216 | | sanandⓐiitm·ac·in | | +91-44-2257-4987 |
Working Profile ...
Network/Mail Security
Data Security/Storage
Webservices/Mailing Solutions
Virtualization
For more details, please visit the web portal E-services!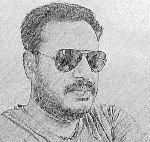 ---
Anandkumar S| Education
Education
Bachelor of Engineering

College of Engineering,
Anna University Campus,Guindy,
Chennai- 600 026. Tamilnadu, INDIA.




Master of Technology

Sathyabama University,
Jeppiaar Nagar, Rajiv Gandhi Salai
Chennai - 600 119. Tamilnadu, INDIA.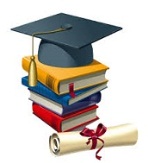 Anandkumar S| Publication
Publications....
IJRCAR

Cuckoo Hashing with Dijikstra for Defending Security Breech in MANET.
International Journal of Research in Computer Applications and Robotics.
ISSN 2320 - 7345, Vol. 3. Issue. 2, pp. 66 - 70 February 2015.




IEEE

Two Steps Defending Security of Unauthorized Access in MANET.
IEEE 2nd International Conference on Knowledge Collaboration in Engineering.
March 2015.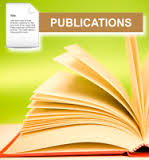 Anandkumar S| Certification
Certifications Attained....
Sun Microsystems ..

Sun Certified System Administrator.





Brainbench ..

Certified in Virtualization Concepts.
Certified in VMware vSphere.
Certified in MS Exchange Server Administration.
Certifed Network Professional.
Certified Microsoft Professional.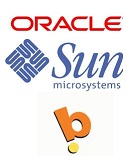 Anandkumar S| Contact
Contact
Anandkumar S
CC 216, PG Senapathy Centre for Computing Resources
Computer Centre
Indian Institute of Technology Madras
Chennai - 600 036.
Tamil Nadu,INDIA
sanandⓐiitm·ac·in, anandvision@gmail.com
| | |
| --- | --- |
| | +91-44-2257-4987 |