Welcome to Sarang Sane's homepage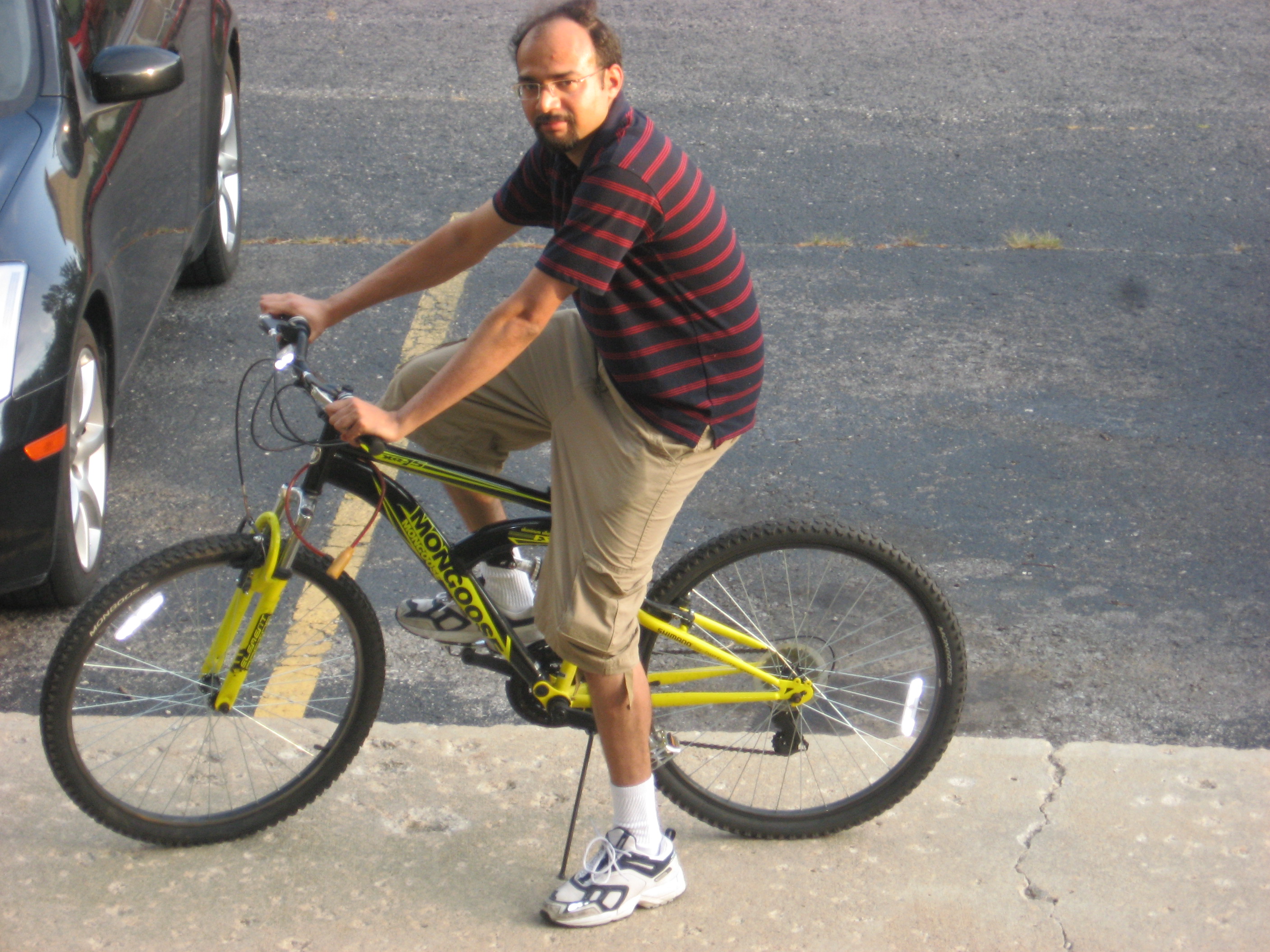 I am an assistant professor in the Department of Mathematics at the Indian Institute of Technology Madras.
This page is always under construction, so keep checking it for updates once in a while!
---
In spring 2020, I will be teaching the Ph.D. course on advanced algebra MA7830 and the B.Tech.elective on probability, statistics and stochastic processes MA2040 .
We run an algebra seminar in the department.
---
Current News : January, 2020
Wishing everyone a very happy new year!

---
Feel free to send your comments to first name [at] iitm [dot] ac [dot] in
---
Department Homepage