Welcome to Sarang Sane's homepage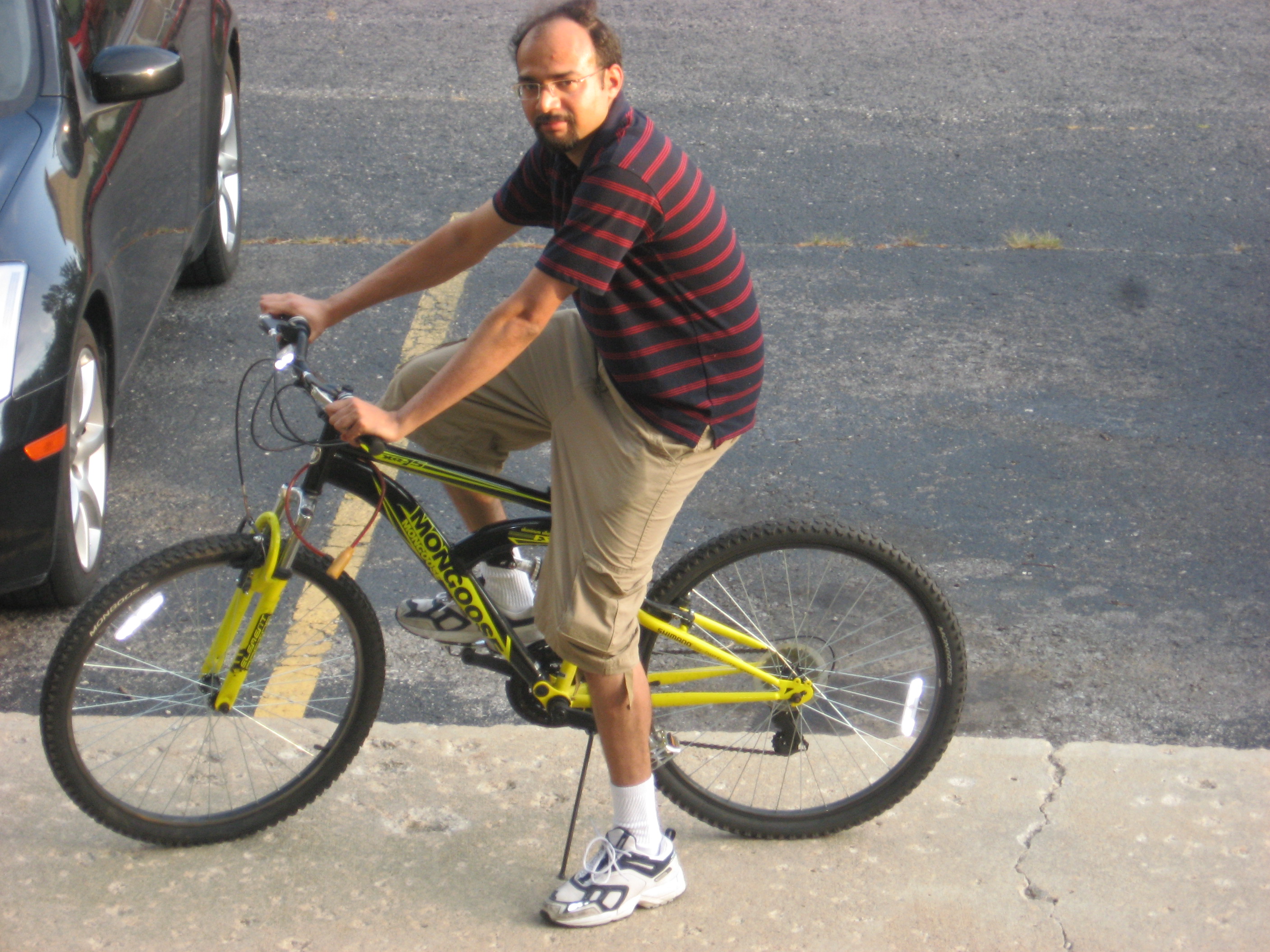 I am an assistant professor in the Department of Mathematics at the Indian Institute of Technology Madras.
This page is always under construction, so keep checking it for updates once in a while!
---
In fall, 2017 I will be teaching the basic statistics course for the M.Tech. course MA5540 (Probability and Statistics) and the first B.Tech. calculus course MA1101 (Functions of Several Variables).
We run an algebra seminar in the department. This semester the seminar runs on Tuesday mornings.
---
Current News : 22 July, 2017
I returned back from a very enjoyable and productive trip in the summer. Looking forward to some academics during the current semester.

---
Feel free to send your comments to first name [at] iitm [dot] ac [dot] in
---
Department Homepage