Welcome to Sarang Sane's homepage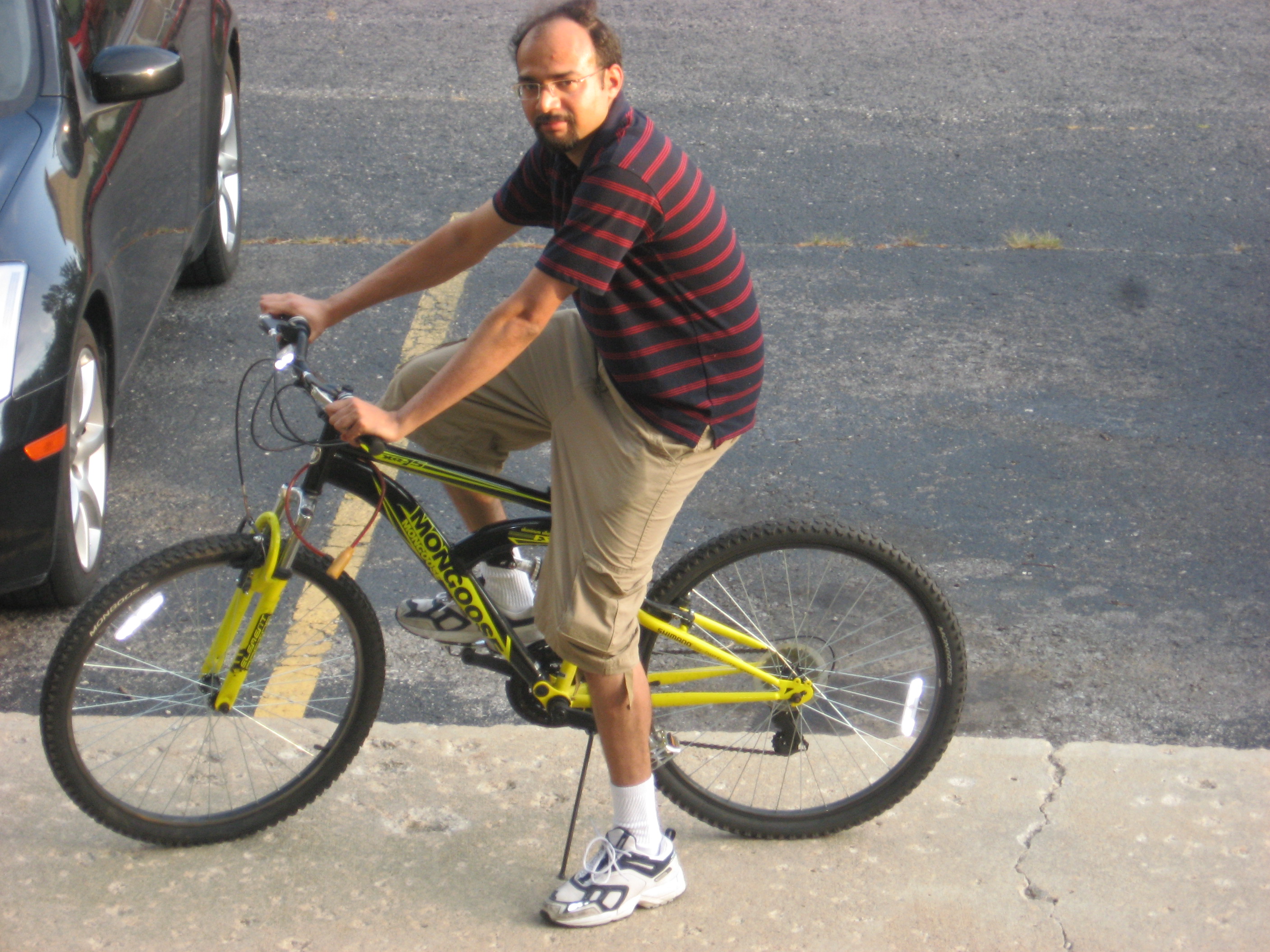 I am an assistant professor in the Department of Mathematics at the Indian Institute of Technology Madras.
This page is always under construction, so keep checking it for updates once in a while!
---
I am currently teaching (fall 2018) the applied stochastic processes elective course MA5014 (Applied Stochastic Processes) and the basic probability elective course MA2040 (Probability, Statistics and Stochastic Processes)
We run an algebra seminar in the department. This semester the seminar runs on Tuesday afternoons.
---
Current News : August, 2018


---
Feel free to send your comments to first name [at] iitm [dot] ac [dot] in
---
Department Homepage