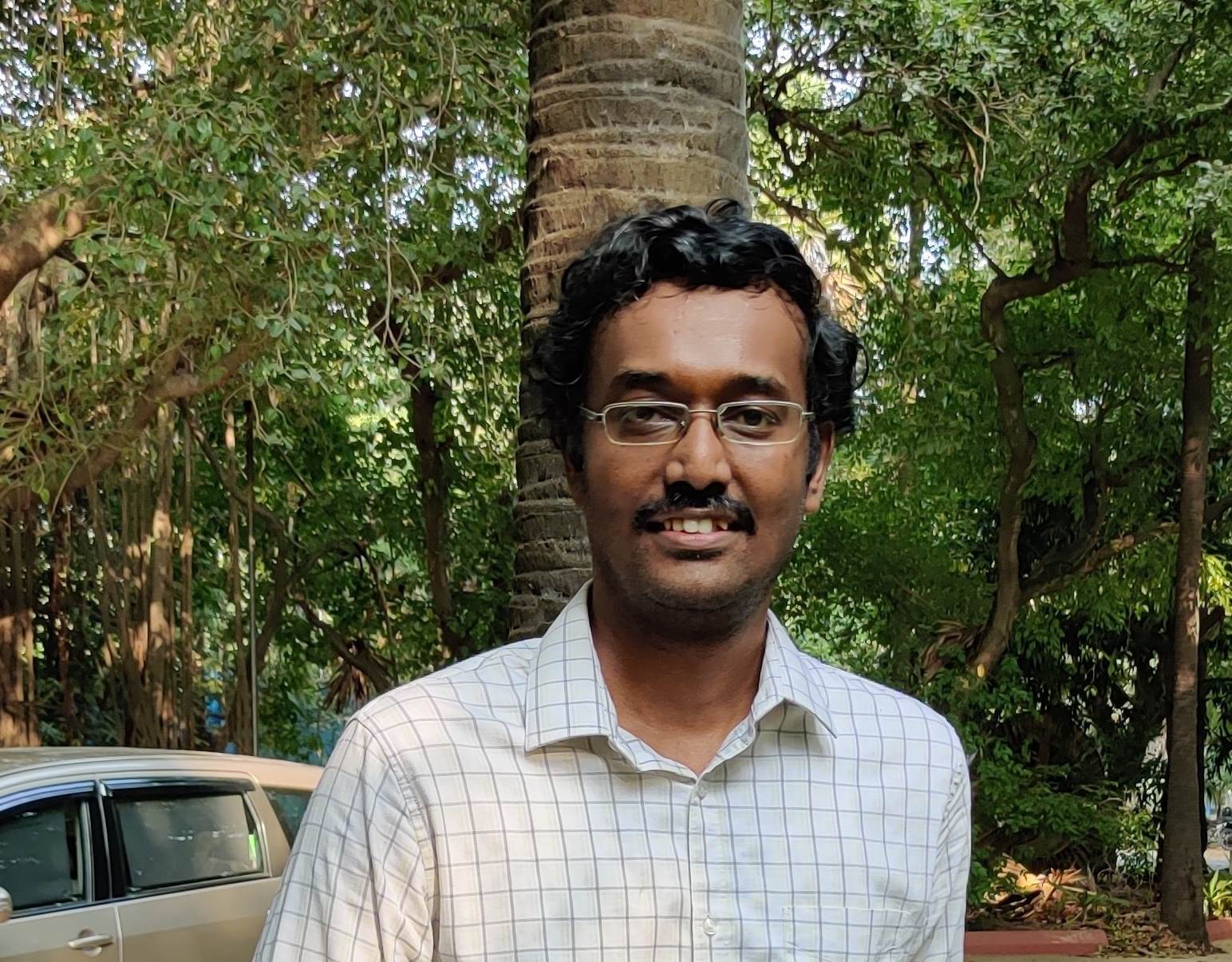 After completing my Ph.D., at the Department of Ocean Engineering, IIT Madras, I had an industrial experience at HRWallingford, UK. At that time, I found research is my passion, so I re-entered research through the Newton International fellowship with City University London as host. After completing this fellowship, I received the prestigious Alexander Von Humboldt Fellowship, Germany, with Franzius Institute (Presently, LuFi, LuH) as host. I am also the recipient of the RJ Garde Research award from Indian Society of Hydraulics, Pune; Young Faculty Recognition Award, 2018 from IIT Madras; ISOPE Conference-best session organiser award, 2020.
I joined the Department of Ocean Engineering in 2013 as Assistant Professor and promoted to Associate Professor in 2018. During this period, I extended my research areas from numerical model developments (such as Particle method, FVM, FEM for wave structure interactions) and moved to application of the model for a wide variety of problems such as ship simulations, offshore structures and coastal engineering applications. Presently, these models are in advanced state of development and the students joining our group need not start from scratch. Browse through the pages to know more about these developed models. Apart from numerical models, we are also working to develop the experimental facilities and generation of waves, current mechanism, and active absorption techniques. Hence, our group currently carrying out research in understanding the fundamental work on extreme wave interactions with marine structures, as this is going to be important for the survivability of the renewable energy (such as wave energy or offshore wind energy).
Career Summary
Professor (Dec. 2022 to till date) IIT Madras, Chennai, India

Associate Professor (July 2018 to Nov. 2022) IIT Madras, Chennai, India

Assistant Professor (Nov. 2013 to June 2018) IIT Madras, Chennai, India

Visiting Newton Research Fellow (2012 to 2018) City, University of London, UK

Alexander Von Humboldt Fellow (July. 2011 – Oct. 2013) Funded by: The Alexander Von Humboldt Foundation, Germany

Newton International Fellow (April, 2009 – March 2011) Funded by: The Royal Society, The Royal Academy of Engineers and British Academia.
Industrial and Consultancy Experiences
 Scientist (Rank 5), May 2008 – January 2009, HR Wallingford, UK.
Educational Qualification
2004 – 2008 Doctor of Philosophy (Direct after B.E), Indian Institute of Technology Madras, Chennai, India. 

Research topic: 

Finite element Simulation of Nonlinear free surface waves. Pdf

1999 – 2003 B.E. (Civil Engineering), Thiagarajar College of Engineering – Madurai.
Awards/Fellowships and achievements
Young Faculty Recognition Award, YFRA 2018, IIT Madras.

RJ Garde Research award, Indian Society for Hydraulics.

DST- INSPIRE Faculty award. 2014.

Recipient of the Prestigious Alexander Von Humboldt Fellowship for the year 2011-2013 to carry out the research at University of Hannover, Germany.

Recipient of the UK's prestigious Newton International Fellowship for the year 2009 to carry out the research at City University, London (Value : 168,000 GBP).

Recipient of the DAAD short term Fellowship for the year 2006-2007 to carry out research at University of Wuppertal, Wuppertal, Germany.

Won the Institute award for the best CFD work at Indian Institute of Technology, Madras for the year 2007.

Won the Best paper award in 15th APD-IAHR held at Chennai, India for the paper entitled 'Simulation of nonlinear free surface waves' coauthored with Dr.S.A.Sannasiraj and Prof.V.Sundar.

Won the "Civil Division GOLD MEDAL in 33rd ALL INDIA DESIGN COMPETITION" conducted by National Design and Research Forum (NDRF), Institute of Engineers, India.

Awarded as "Best in Innovative Steel Structural Design for the Year 2001 –2002" by Institute for Steel Development and Growth (INSDAG), Calcutta.